The family of Kylie Matsuda-Lum owns four generations of organic okra, kukui nuts, and kale. The Lums are sisters of Kylie Matsuda, who first immigrated to Hawaii in the early 1900s. Both families came from Japanese backgrounds and worked on sugar plantations in Hawaii. Today, the Lums have continued their family's tradition.
Kylie Matsuda-Lum
A visit to Kahuku Farms on the Big Island will provide a glimpse into the world of local agriculture. The store, owned by Kylie Matsuda-Lum, uses farm products in its merchandise, including honey mango soap and lilikoi jelly. Afterward, you can visit the farm to buy lilikoi jelly and other specialties.
Matsuda-Lum was born and raised on farms. She is the fourth generation to farm. The Fukuyama and Matsuda families, neighbors in the 1960s, became friends and collaborated on projects. They eventually merged in 1986. Matsuda-Lum studied hospitality at UH, where she developed her passion for local agriculture.
The cafe, which started as an office trailer, sits on five acres of farmland. While most of the cafe's produce is sourced locally, the farm also sells value-added products, such as macadamia graham crumble. Matsuda-Lum, an insider's look at local agriculture, says the farm has grown in leaps and bounds.
Ali'i Kula Lavender
A tour of the lavender fields at Ali'i Kula Lavender Farm offers an insider's look at this local agriculture farm. The lavender plantation was given to Ali'i Chang by a friend. Today, it is a thriving tourism operation, with 85 percent of sales from value-added products and 14 percent from tours. The lavender farm generates six to eight times the amount of revenue from value-added products than it does from its raw crop. Visitors support local farmers by buying products made by them, and the lavender farm is a small business that supports other local businesses.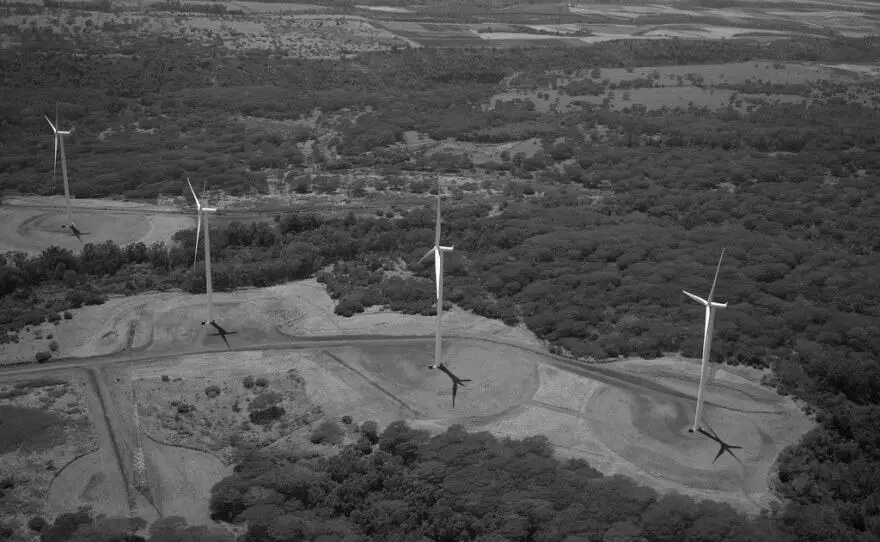 The beautiful, secluded farm is located on the slopes of Haleakala and features approximately 55,000 lavender plants. The farm features 45 different varieties of lavender, as well as other plants, such as olives, hydrangeas, and protea. Guests may also enjoy a gourmet picnic lunch while on the farm.
The farm's lavender products include bath, body care, and culinary items sold online and at local festivals. Visitors can even take a farm tour and purchase products from its shop. Its lavender-based products will make a delightful gift for loved ones. The farm is located on the slopes of Haleakala, a volcanic mountain.
Ali'i Kula Fruit
On a North Shore vacation, why not head out to Kauai and check out Kahuku Farms, an organic family farm? The farm has an organic coffee shop and restaurant, and you can enjoy a variety of fresh produce, including lilikoi butter and grilled haupia banana bread. Visitors can even take a farm tour and sample the fruits and vegetables they grow.
The story of Kahuku Farms begins in Hawaii, where Melvin and Clyde Matsuda first met. The pair grew crops in different places, and their partnership was formalized in 1995. The Matsudas hoped to establish a small orchard nearby. They have had a farm stand on Oahu for nearly a decade, and their customers have been satisfied with the fresh fruit and vegetables they find.
Kahuku Farms is now a thriving ag-tourism destination on the island of Oahu, and its farm cafe serves smoothies, grilled veggie paninis, and other fresh ingredients. Its origins date back to the early 1900s when the Matsuda's and Fukuyama's emigrated from Japan to work on sugar plantations.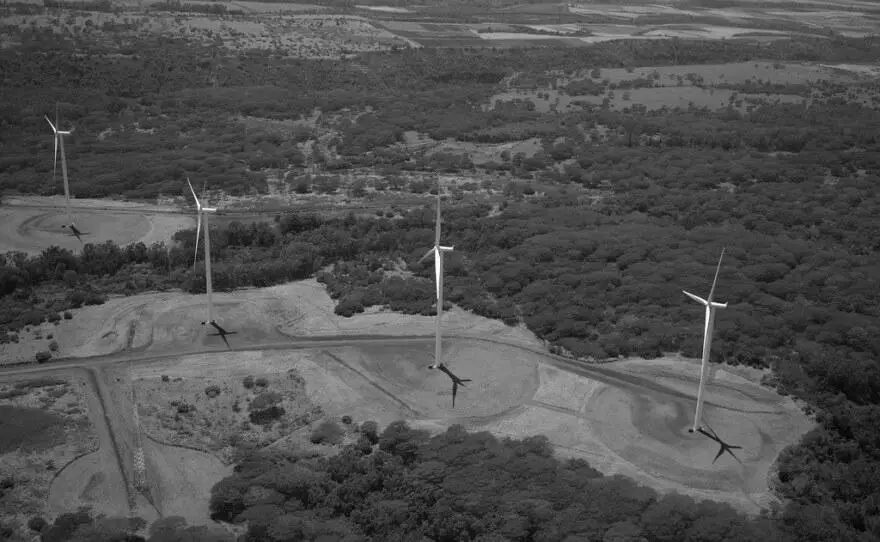 Ili'ili Farms
Once a roadside stands on the way to O'ahu's North Shore, Kahuku Farms has since become a thriving ag-tourism destination. The farm's cafe serves grilled veggie paninis and fresh smoothies. Mei and Dan Ching started Ili'ili Farms as structural engineers and general contractors after retirement.
In addition to growing organic produce and other products, the farm also produces bath and body products and culinary treats. Visitors can purchase these items online and at farmers' markets and festivals. Kylie Bailey hopes to open a country store and conduct farm tours in the future. A farm tour is a must for any local agriculture lover, and a coffee tasting session is a fun way to learn more about your local food source.
You'll also have the opportunity to tour the family-run farm. The tour includes a tractor-pulled wagon ride through the fields, discussing modern-day agriculture in Hawaii, and tasting fresh fruits and vegetables. You'll leave feeling inspired and enlightened. If you'd like to learn more about the history of Hawaiian agriculture, visit Kahuku Farms.
Kahuku Ag Park
The roots of Kahuku Farms go back to the turn of the century when Shinichi and Torie Matsuda immigrated to Oahu. Their parents, Masatsugu and Nora Fukuyama were farmers in Australia and became friends. Together, they opened a watermelon farm. Today, the farm is a thriving commercial operation that sources much of its produce from the farm and sells value-added products.
Kahuku Farms is a working farm on the North Shore with a welcoming cafe. Visitors can purchase fresh produce, eat delicious food, and learn about the growing methods used to grow the crop. Visitors can enjoy smoothies, grilled haupia banana bread, and lilikoi butter. The experience is complete with a farm tour, where you can learn about the different types of produce grown in Hawaii.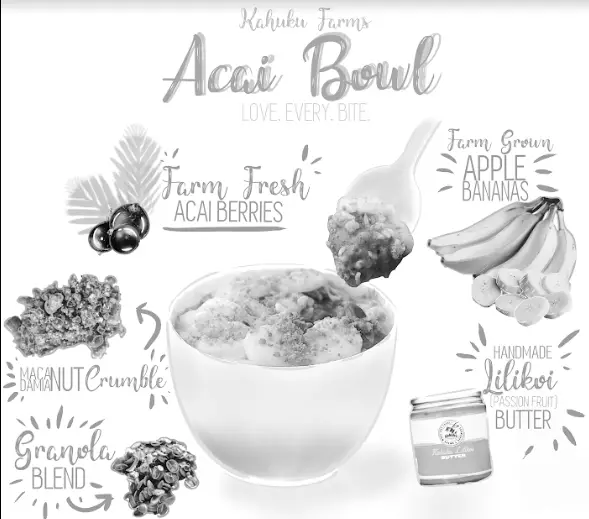 Taking the tour is an excellent way to learn more about the farming process and the challenges faced by local farmers. The book includes case studies on food sustainability and security programs in Honolulu. The book consists of a case study of the irrigation dispute between the two couples, which offers an insider's look at the issues facing local farmers. As a result, the book will be a valuable resource for farmers on the North Shore and the surrounding area.
Fresh produce
A quaint yellow farm stand on Kamehameha Highway in Hawaii is the place to go for an insider's look at local agriculture. The family runs a commercial farm with a rich history, and you can tour the farm while riding in a tractor-pulled wagon through the fields. You'll learn about modern-day agriculture in Hawaii and local farmers' challenges, and you can taste some of the farm's bounty.
The Chings' first farm was a roadside stand on Oahu's North Shore. It quickly grew into a thriving ag-tourism operation, complete with a farm cafe where you can enjoy fresh smoothies and grilled veggie paninis. They originally started Ili'ili Farms after Dan Ching retired as a structural engineer and general contractor.
The Rojases' eviction from Kahuku Agricultural Park was only the latest in a series of setbacks. Even though they sell produce to white-tablecloth restaurants and grocery stores, they embrace Malama 'Aina or respect for the land. However, Gady is a newcomer to the island; his father, a fifth-generation farmer in Iowa, values taking care of the land for future generations.
Value-added products
Originally an organic farm in Kona, Hawaii, Kahuku Farms has expanded into more than just a commercial operation. When Kylie's father helped her start a smoothie stand, she was amazed at how the unusual blemished produce tasted so good. Soon, she and Melvin envisioned planting an orchard nearby, where they could sell more than just smoothies.
The cafe, which started as an office trailer, sits on five acres of farmland. The restaurant sources most of its products from the farm and offers a variety of value-added products. These products are sold to visitors for a higher price than the raw crop. Guests are encouraged to purchase a product from the farm and support local businesses. The cafe also has a gift shop that sells artisanal items, such as cheese, preserves, jams, and more.
Visitors can take a tractor-pulled wagon tour of the farm's crops. The farm's café features a Tropi-Kale smoothie made from kale grown adjacent to the farm, and apple, banana, and vanilla. You can also grab a bite at Romy's Kahuku Prawn & Shrimp across the Kamehameha Highway.